Strategic Outsourcing
One of the primary reasons for a business to outsource a task is when it requires skilled expertise. To allow you to focus on your core mission in providing a high-quality product and service to your customer offshoring the task to people who can perform it better makes sense. CIS helps you in your pursuit to strategic outsourcing, enabling you to leverage our expertise gained through years of practice and research across many industry verticals.

Stick to the Core Business: We take over full responsibility of the Outsourcing activities thereby saving you the time, energy and resources which can be better utilized for process optimization, business development and expansion. Outsourcing helps companies get rid of an array of routine and repetitive tasks, thus giving more time to manage their major specialization and business challenges that require human interaction and judgment.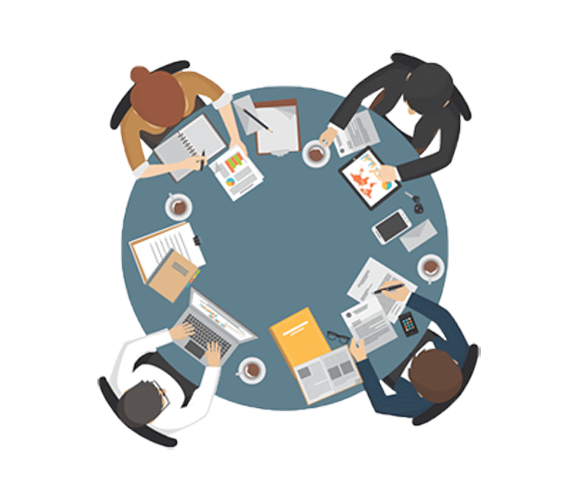 Lower Cost: Through optimized software management services, quality procedures and usage of latest technologies with our Outsourcing model, we help you save the costs of project executions. One of the main reasons why companies use strategic outsourcing is the desire to cut costs. You can fully rely on a partner's knowledge and experience rather than hiring specific personnel. Automation and optimization commonly go along with outsourcing, thus allowing businesses to save on operational costs.  

High Quality Implementation: We plan, develop and manage the business processes for outsourcing to help you execute your projects quickly, efficiently while maintaining the project costs under control. 

Win-Win Arrangement: We become a strategic, trustworthy and reliable partner for your complete IT requirements understanding your business process requirements. Through this closer cooperation, we derive the optimum returns which are mutually beneficial for both the organizations. Every business desires to be the best in its market and own a competitive advantage over other players. Transformation across an array of areas in your business will help you become more flexible, drive growth, manage costs and stay on top of the competition. 

Improved resource utilization: You can keep a better control of your investments and costs and do not need to worry anymore about the ever-changing requirements of the industry and the lack of resources. Many companies employ out-of-box software and might not take maximum advantage of its use. The reason for this is that these systems are not adjusted to the specific company's needs and goals, and they can't be. But outsourcing software customization and integration to third party experts, helps you leverage its full potential.