Data Analytics and Visualization
Our data analytics consulting services offer sales analytics, customer analytics, marketing analytics and research analytics. We specialize in developing tailored analytic solutions by building monitoring strategies and predictive models for a wide variety of decision-making processes. Our data management & analytics capabilities and research skills bring together context and data to generate meaningful business insights.
Data analytics solutions that offer a holistic approach to data engineering and enterprise test data management that covers all the technical drivers required to fully capitalize on your enterprise data resources.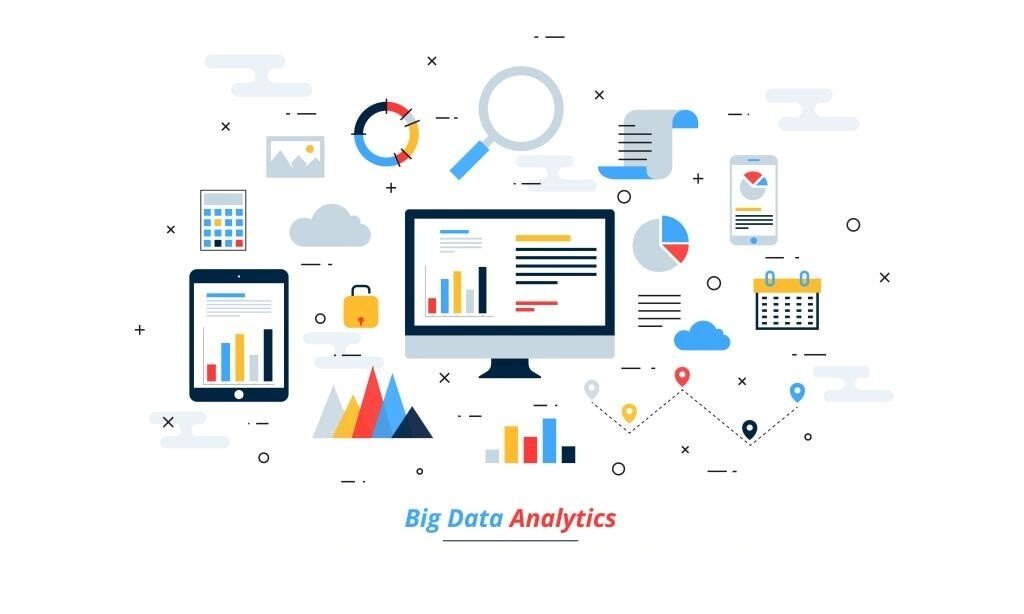 Data pipeline automation – Implement data pipelines using services from major cloud platform vendors
Managing unstructured data using Natural Language Processing based algorithms
Information mining and Document/Search Stores
Build data ingestion pipelines that move streaming data and batched data from existing databases, multiple sources and data warehouses to a data lake
Perform data ingestion using latest, performant and scalable platforms
Data Transformation and stitching for SQL and noSQL databases
Regardless of where you are in your data and analytics journey, we can partner with you to help you derive value from your data at an industrialized scale with compelling adoption rates. The areas our data analytics experts are extensively working on:
Customer Analytics
Understand customers' behavior better and use segmentation for better targeting
Identify, acquire, and retain customers to improve profitability
Personalize offerings for improved customer engagement and better RoI
Know your customers better
Sales Analytics
Track and measure performance of Salesforce across products, segments and territories to optimize sales
Forecast markets and sales potential accurately for better outreach and coverage
Performance analysis of sales teams and incentive designs to maximize productivity
Marketing Analytics
Generate insights from social media data to understand consumer sentiments and market trends
Measuring effectiveness of marketing spends and predict return on investments
Identify the most effective marketing channels by developing and improving multi-channel attribution models
Generate a "360-degree" view of customer behavior for personalized offers
Business Intelligence & Visualizations
Developing dashboards to assist decision-making by encapsulating large volumes of data in intuitive graphical storyboards and creating visualizations that collate and display large amounts of information in simple and accessible formats
Developing and deploying BI and data reporting solutions on leading platforms including Power BI, Tableau and QlikView
Building intuitive dashboards and visualizations and self-service User Interfaces to quickly take decisions across business functions
Managed reporting services for specific, ad-hoc queries and custom requirements