ABOUT CIS
CIS IT Solutions Pvt. Ltd. is an IT Consulting, Software Development, Strategic Outsourcing, Professional Outsourcing, Product Development, Portal and Web Application Development and Support Services organization. CIS focuses on simplifying business by integrating People, Processes and Technology. CIS delivers solutions that reduce organizational risk by enabling the best business practices using IT tools and services. CIS has worked with clients in a wide range of industries and has the experience to assist them in determining the right combination of various technologies to meet their business process requirements. CIS is managed by professionals who bring in their expertise with huge experience in the similar fields. The teams at CIS are carefully chosen and trained to cope up with the quality standards and commitment levels set as internal practices.

CIS offers many valuable benefits to our clients through our practical outlook towards simple and practical solutions to problem solving.

CIS has an excellent track record of implementation and has most satisfied customer base spread across various Industry segments. CIS shares very close relationship with the customers and currently managing the complete ERP set up for some of the customers as post go live support.
" To be competent and grow into business consulting by helping the customers by providing best in the class service. "
" An organization is differentiated by the class of people associated with it, CIS will continue to add finest professionals to its team. With best of the people focused on delivering quality service, we want to be known as the trusted technology advisors to our customers. "
An ethical and honest approach to business
Continual quest for innovation and excellence
Strength & trust in business relations to ensure client satisfaction
Meet The Team
With over 60+ years of combined experience, we have got a well-seasoned team at the helm.
Saurabh Verma, CEO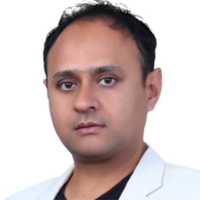 Prashant Sharma, COO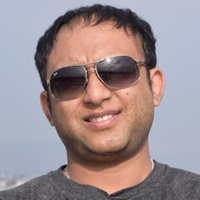 Vishal D. Kapoor, Practice Head