Management Consulting
At CIS through Business Consulting Services we help organizations improve their performance primarily through the analysis of existing organizational problems and development of plans for continual improvement. With the specialized expertise our management and technical consultants offer "industry best practices" advice to the organizations. This particularly helps the organizations that have ambitious growth plans are continuously looking out for ways and means to be competitive in global environment. Due to the industry exposure and existing relationships with numerous organizations, CIS is well connected in the various industry verticals. We also provide organizations change management assistance, development of coaching skills, technology implementation, strategy development, or operational improvement services.
Over the years CIS has mastered the methodologies and frameworks to guide in identification of problems. Equipped with the support from principals CIS helps to recommend more effective and efficient ways of performing tasks. We help in Business Intelligence and Enterprise Performance Management through proven techniques and technology solutions that are easy to use and quick to implement.
Business Process Automation / Workflow Automation
CIS in this technology-enabled automation helps small to large enterprises to streamline their businesses for simplicity, achieve digital transformation, increase service quality, improve service delivery or contain costs. In our continuous effort to boost productivity, many businesses and teams have started using our expertise to decide and implement the advanced, reliable yet flexible and dedicated system for workflow management. Our team of experienced consultants enables clients.
Read more..
Strategic Outsourcing
One of the primary reasons for a business to outsource a task is when it requires skilled expertise. To allow you to focus on your core mission in providing a high-quality product and service to your customer offshoring the task to people who can perform it better makes sense. CIS helps you in your pursuit to strategic outsourcing, enabling you to leverage our expertise gained through years of practice and research across many industry verticals.
Stick to the Core Business:
 We take over full responsibility of the Outsourcing activities thereby saving you the time, energy and resources which can be better utilized for process optimization, business development and expansion. Outsourcing helps companies get rid of an array of routine and repetitive tasks, thus giving more time to manage their major specialization and business challenges that require human interaction and judgment.  
Read more..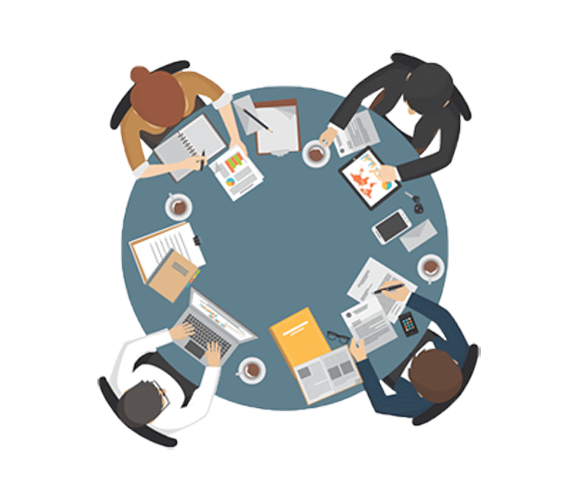 Software Integration
Team CIS with its expertise, knowledge and discipline has successfully managed many challenging yet complex system integrations across various business verticals. We follow best industry and software engineering practices to integrate various software subsystems with a focus to better performance and a holistic application delivers greater functional significance. Software Integrating is trending as never before these days. More and more mergeable systems appear on the Internet.
Read more..