Data Digitization
Data digitization services offer organizations to convert any physical document / hard-formed data into digitized content such as scanned documents and images. The objective is to digitize and make usable all the existing content in different formats and media, languages, digitizing and creating data extracts for Document Management and Managing the Records. It features an automated platform for processing and extracting relevant data from document images in a format that may be used for the analysis. Under Digital India program, CIS with its service offerings lead organizations towards a paperless office, make data available on demand to the citizens, free archived documents storage spaces and enhance digital public service delivery.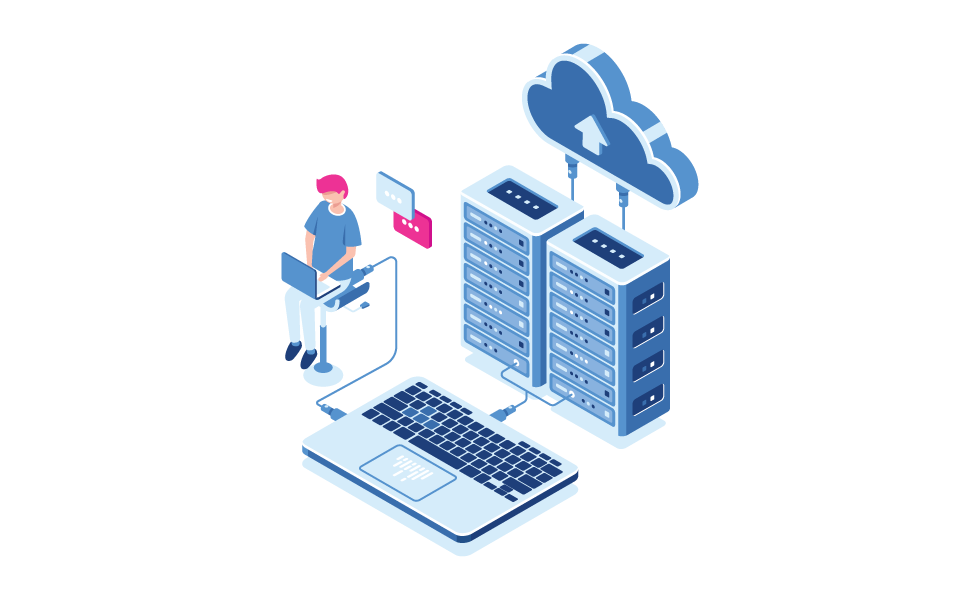 The innovative solution caters to the needs of an organization, which has already having the scanned documents/images; helping them extract the relevant data from the same and provide with the data extracts in a usable format. l these challenges by combining Machine inputs with human intelligence to deliver logically verified data.
Advantages of Data Digitization
Indexing the document images by using the data extracts
Manage, retrieve and access the document images more efficiently through keyword-based search
Use the data extract as automated data inputs in IT applications avoiding manual data entry
Store the data extract for analysis and informed decision making
Repurpose, reproduce and share the data in different formats for ex. Printed forms, PDF files etc.
Safeguard against physical disasters by replicating the data across different formats and locations
Secure the document and data access by using restricted access and encryption techniques
Digitally archive the documents saving space and costs
Need for digitization on Type of Data/Documents
Document image that is human readable and has a defined structure like a printed form or a register with defined rows & columns. However it is suggestable that you digitize only those documents which are generated in high volume, have a similar document structure and need frequent access. DIP can process and extract multi-lingual text, numeric and alphanumeric data from the document images