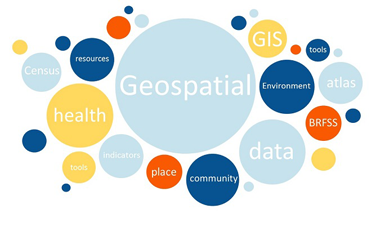 Surveys & GIS
"GIS has transformed how organizations manage their resources, solve problems, make decisions, and communicate."

Surveying is an important tool of today's urban as well as rural infrastructure planning, development, monitoring and maintenance. It plays a vital role from building roads to communication systems to establishing pipelines to electrification. The infrastructure that has been built in a geography over a period of time in various stages of development can be accounted for its optimized usage and life from serviceability point of view too.
CIS' GIS based Surveying solution enables to gather existing information, new information, analyzes data, provide plans, manage projects and deliver accurate data. The solution is built on single database than on scattered file systems. This facilitates to easily manage data, reusage, sharing and analyzing quicker and easier.
Product Key Features
Pure cloud-based solution
Expert Questionnaire plan and design
Mobile App based data collection
Quick and real-time survey tracking and progress
Unique ID allocation
Affixing RFID based ID Plates on each identified property
Flagging of GIS location on verified map/zone/block/city map
Ensures data integrity, consistency & credibility
Securely store and manage vast amount of spatial data
CIS has developed its solution based on proven technology of ESRI framework. This not only enhances the optimum use of land and functional efficiency of a proposed design but also cost-effectiveness of a project. We offer out-of-the-box maintenance and support services in affordable monthly subscription model.