Data Management
With our Data management practice of managing data as a valuable resource imbibing robust data strategy and reliable methods to access, integrate, cleanse, govern, store and prepare data for analytics. Since the sources of data in present time for any organization are myriad mainly originating from operational and transactional systems, scanners, sensors, smart devices, social media, video and text. However, the value of data is not based on these sources, quality or format rather its value depends on what you do with it. In your prime objective of data management to help people, organizations, and connected things we help you optimize the use of data within the bounds of policy and regulation so that they can make decisions and take actions that maximize the benefit to the organization.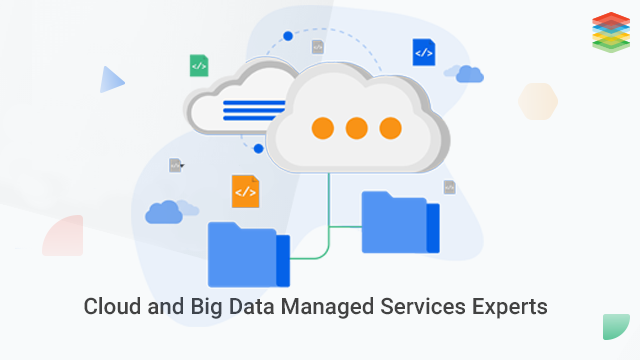 In managing broad range of tasks, policies, procedures, and practices, the capabilities of our data management technologies are to:
Create, access, and update data across a diverse data tier
Store data across multiple clouds and on premises
Provide high availability and disaster recovery
Use data in a growing variety of apps, analytics, and algorithms
Ensure data privacy and security
Archive and destroy data in accordance with retention schedules and compliance requirements
The solution also addresses the demands of regulatory requirements, and the needs of the organization to obtain value from its data.
Our offerings also fall in line with the Government of India's flagship program "Digital India" with a vision to transform India into a digitally empowered society and knowledge economy. This program is centered on the vision of offering digital infrastructure as a core utility to every citizen, providing governance and services on demand, enabling the digital empowerment of citizens. Under this program besides policy making facilitation to the IT industry and start-ups, the government has also adopted state-of-the-art ICT for its own transformation for efficient and effective delivery of information and services to citizens at large. A specific focus has been on reaching the last mile as digital inclusion is at the core of the Digital India program.
Key Service Offerings
Maintain Data for Utility Departments - Our technological solutions are continually being evolved, and essentially keeps customer's data systems up-to-date. We integrate all utility data to be compatible with the newest software made for utility management.

Deliver Data and Reports - Our well-built open data systems help both customer and the public process data efficiently. And share or create data products and reports that deliver intelligence about public awareness and safety. Using the same solution, we can automate emergency alerts via SMS to citizens.

Keep First Responders Connected - The solution enables dispatchers with accurate, current information to remove the guesswork and increase response speed. Equip first responders with on-site details by pulling information posted on social media platforms.

Update Infrastructure - The inherent GIS capability within the solutions empowers to manage asset information of ever evolving infrastructure due to evolving cities. It helps inform the public of these changes to roads, alleys, bikeways, and parks so that they can experience how the community is evolving.

Connect Departments - It integrates datasets across departments to keep everyone connected. And makes accessible data helping to increase efficiency in project management as well as create a cohesive work environment.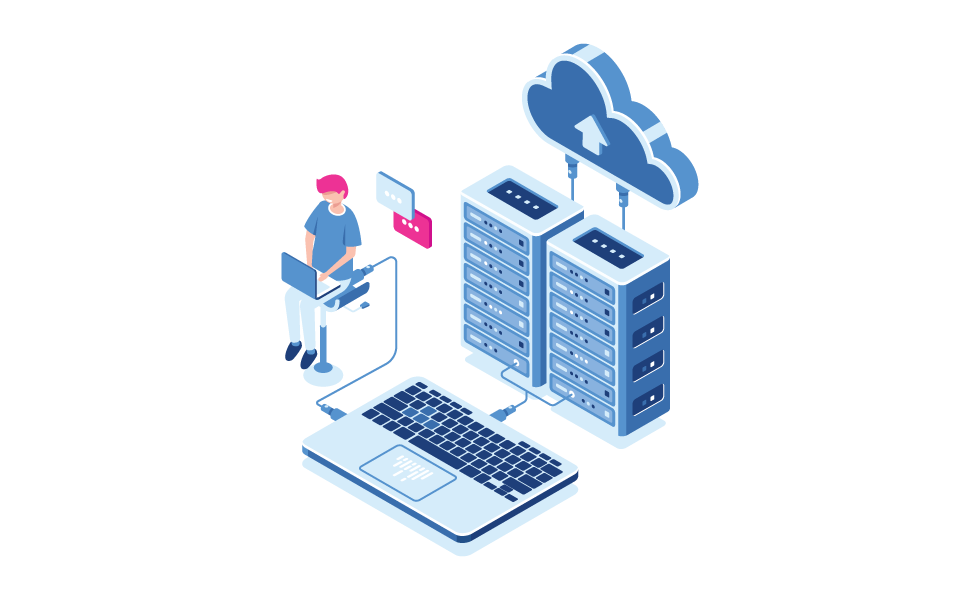 Data Digitization
Data digitization services offer organizations to convert any physical document / hard-formed data into digitized content such as scanned documents and images. The objective is to digitize and make usable all the existing content in different formats and media, languages, digitizing and creating data extracts for Document Management and Managing the Records. It features an automated platform for processing and extracting relevant data from document images in a format that may be used for the analysis. Under Digital India program, CIS with its service offerings lead organizations towards a paperless office, make data available on demand to the citizens, free archived documents storage spaces and enhance digital public service delivery. Know more..
Data Integration
To address the interoperability challenges in data sharing and reusage data integration is needed. Today, when every organization uses a variety of data management systems which inevitably means that there are a variety of data formats that exist within a single working entity, data integration needs to implemented to combine various data types and formats into a single location that is commonly referred to as a data warehouse. This further helps us achieve the ultimate goal of data integration to generate valuable and usable information for problem solving and new insights. Know more..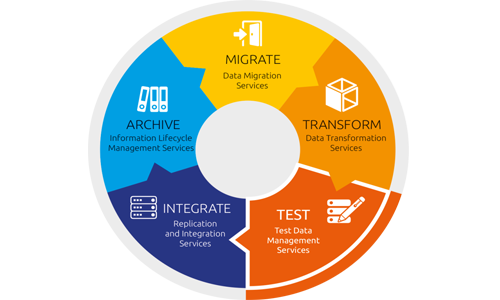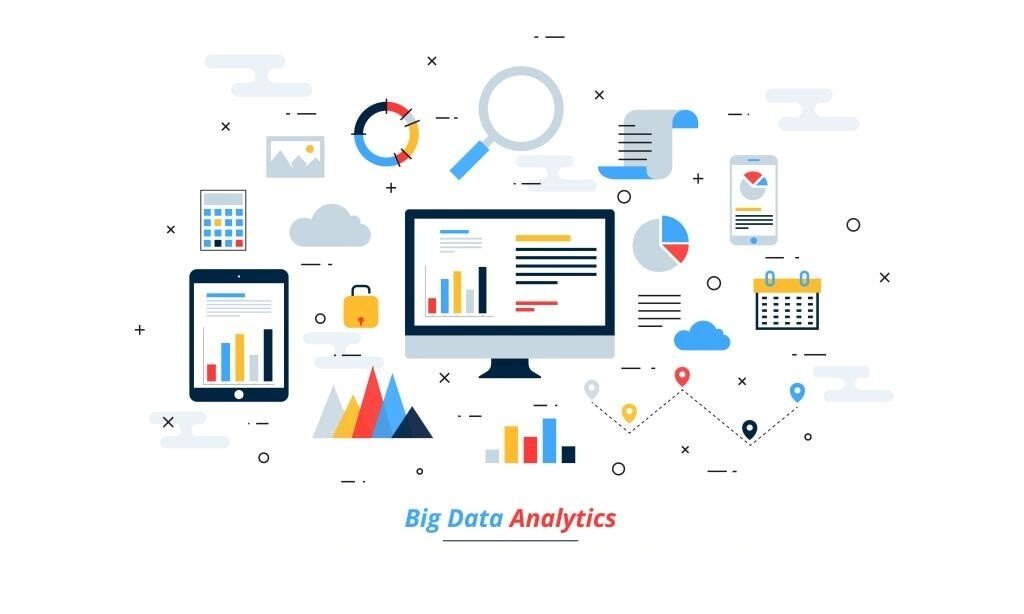 Data Analytics and Visualization
We specialize in developing tailored analytic solutions by building monitoring strategies and predictive models for a wide variety of decision-making processes. Our data management & analytics capabilities and research skills bring together context and data to generate meaningful business insights.
Data analytics solutions that offer a holistic approach to data engineering and enterprise test data management that covers all the technical drivers required to fully capitalize on your enterprise data resources. Know more..