App Development
CIS is a leading web app, mobile app and enterprise software development company - expert in development, customization, and integration of complex enterprise-level solutions, business intelligence, analytics, advanced web and mobile solutions. With over 14 years of experience. Our clients range from startups to enterprises.
Our team is constantly improving and mastering industry progression. E-Learning, IoT, Artificial Intelligence, Machine Learning, SaaS, Data Science and Blockchain etc. Our qualified development team has mastered these cutting-edge technology and consulting approach and are helping improve the industry. Our work speaks for itself, check out our company portfolio and our client testimonials to see what they have to say about us on our website.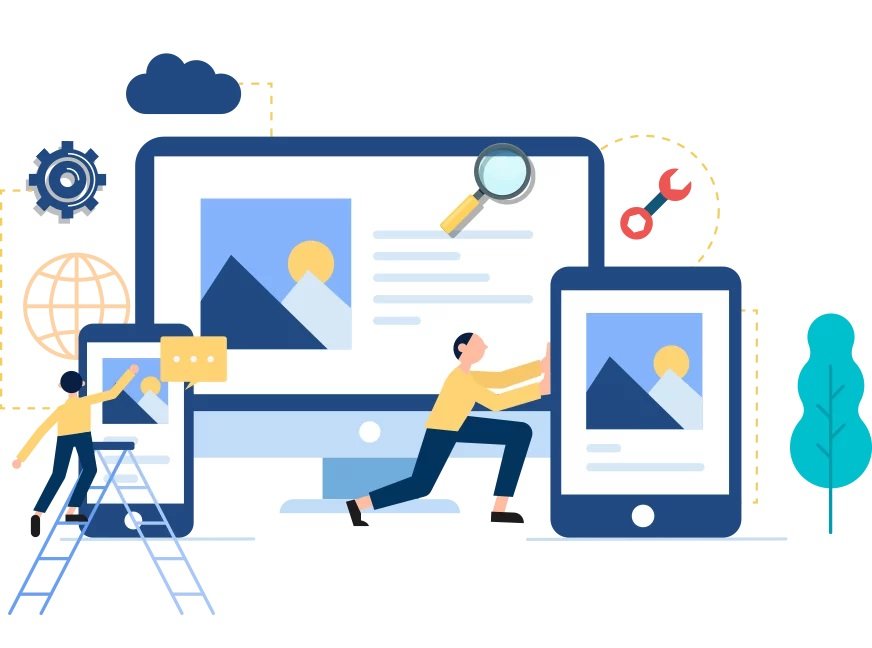 The customer awareness raises their expectations that the technology partner must keep itself abreast of the latest trends. It is not an easy task to impress the customers today. They are aware, mature, and are demanding. Simply by creating an online presence does not guarantee you business. CIS specializes in the craft of building websites and allow you to create a stronger brand presence right from a creative design to developing a state-of-art portal, while offering best-in-class cloud hosting as well.
Web Apps
We offer end-to-end custom web development services including ground-up bespoke web development, migration, update, & ongoing maintenance services. We provide custom web application development services ranging from basic landing pages to complex customized web solutions helping clients achieve their business goals effectively. Read more..
Mobile Apps
Mobile technology is pervasive and growing. With the increasing usage of smartphones and other portable mobile devices, businesses need to increasingly focus on providing personalized, omnichannel experiences to their customers. Popular strategies such as BYOD contribute to the growth of mobile workforces.
CIS helps your business take advantage of leading mobile technologies. We build enterprise mobility solutions with role-based interfaces using scalable and secure technologies that can be integrated with your back-end business logic and data services. Our technology capability allows us to bolster your application with AI and other cognitive services.

We develop mobile apps using latest, popular technologies with a focus to our cross-platform projects in React Native, Cordova, Ionic, Flutter and Xamarin (Microsoft) and the platform-specific Android and iOS SDKs.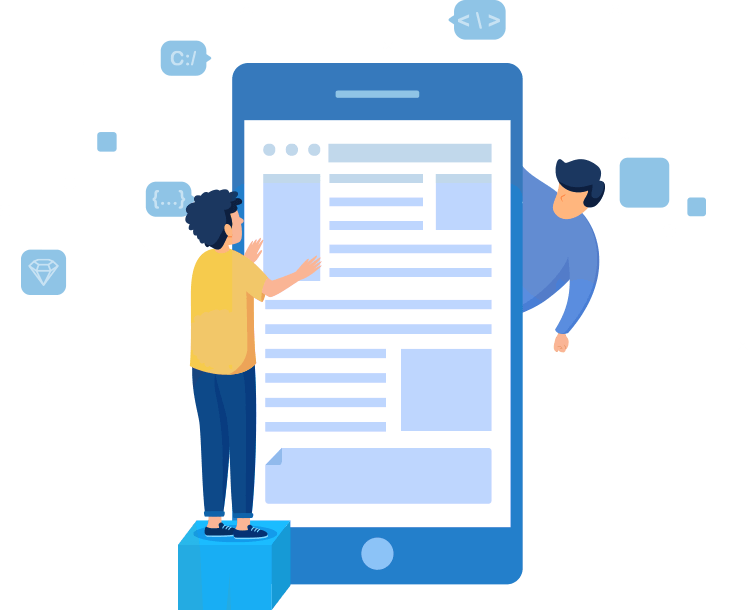 Advantages working with us
We Understand Business Needs
Highly Creative & Motivated Teams
Your Ideas Are Safe with Us
First Time Right Process
Result-Driven Approach
Innovation Is Guaranteed
In-Depth Domain Knowledge
Quality & Security Adherence
Non-Disclosure Agreement
Integrity & Transparency